Narrowing the Achievement Gap in Connecticut
Featured | Newsletter | Reading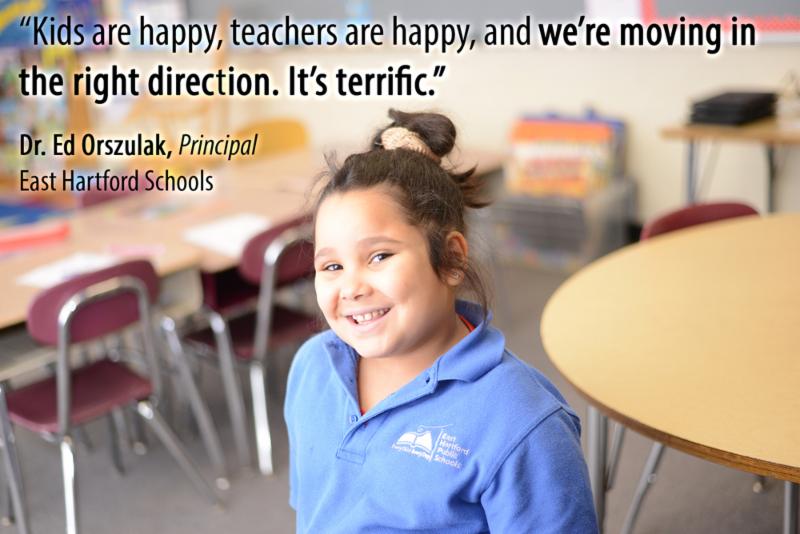 For the last three years, HILL for Literacy has been a partner in Connecticut's K-3 Literacy Initiative (CK3LI) funded through legislation developed by the General Assembly's Black and Puerto Rican Caucus. The initiative was created to train teachers and administrators in the best research-based literacy practices and to address the state's achievement gap from the earliest grades. The HILL participated in the pilot study and since 2014 we've brought our literacy leadership training to many districts across the state, working with teachers, administrators, and partner organizations to set necessary systems and best practices in place to create positive change.
On Friday April 22, 2016, the exciting results achieved thus far were presented at a forum in Hartford, CT.  We are so proud to be a partner in this initiative along with the Commission on Children, Literacy How, University of Connecticut's Neag School of Education, Center for Behavioral Education & Research, the General Assembly's Black and Puerto Rican Caucus, and Connecticut's State Department of Education. The tremendous growth in scores reported by participating schools is inspiring, and all of the organizations involved in CK3LI are eager to continue working toward closing the achievement gap.
It's not about adopting a program or implementing an intervention. It's about changing systems. It's about changing the way we teach reading at the systems level to ensure that all students become successful readers…The results are clear, Connecticut's K-3 Reading Model works. Across all of our outcomes, we're consistently showing that students experience greater growth in early literacy skills across grade levels and across literacy measures when their school implements Connecticut's K-3 Reading Model.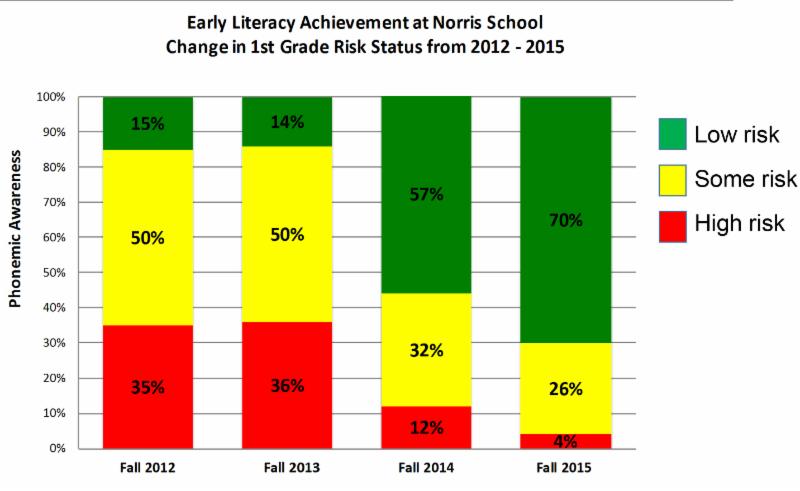 Check out our video below featuring interviews with real teachers and students in the Connecticut K-3 Reading Initiative!
Watch the Full Forum
Missed the forum in April? You can watch whole thing online!
Presentations & Data
Learn more about the Reading Forum on the CT Commission on Children's website.