Season's Greetings with a Special Offer from the HILL!
Close Reading | Education | Literacy | Online courses
We Hope Your Holiday Is Delightful
Thank you for your dedication to literacy all year round, and for making our schools bright! See the special offer below for a little present from us this holiday season.
Wishing you joy,
The HILL Team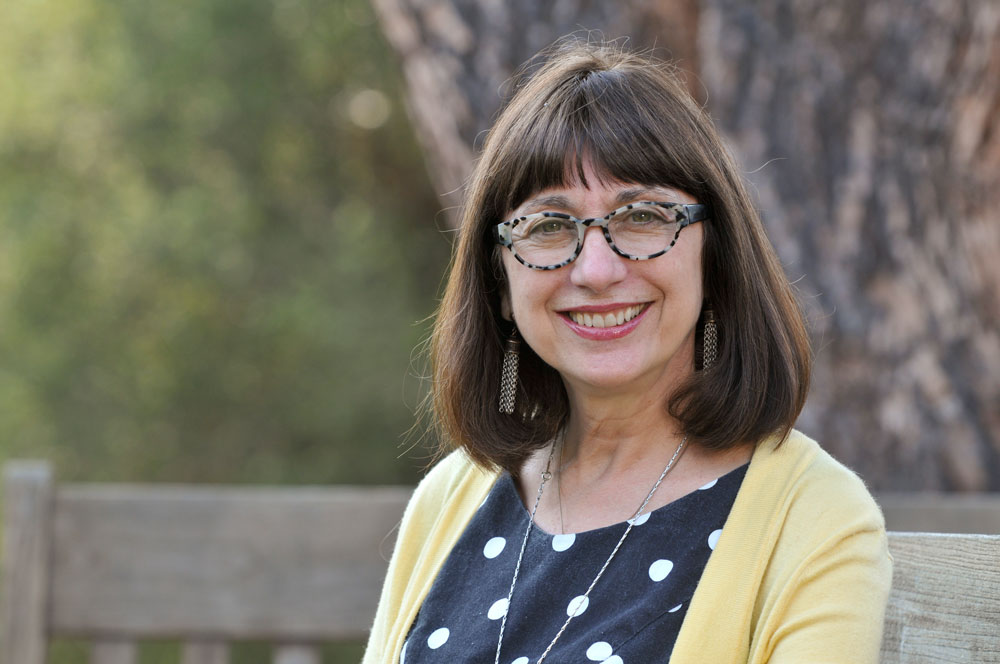 January 14, 2016 – Framingham, MA
At this one-day conference featuring keynote speakers Maryanne Wolf, EdD and Ernest Morrell, PhD, attendees will focus on their use of digital media in the classroom and how to be discerning users of digital materials, using research-based digital supports or programs that will enhance instruction.
Registration Fees:
Individuals: $250  $225
Groups (5+): $225  $200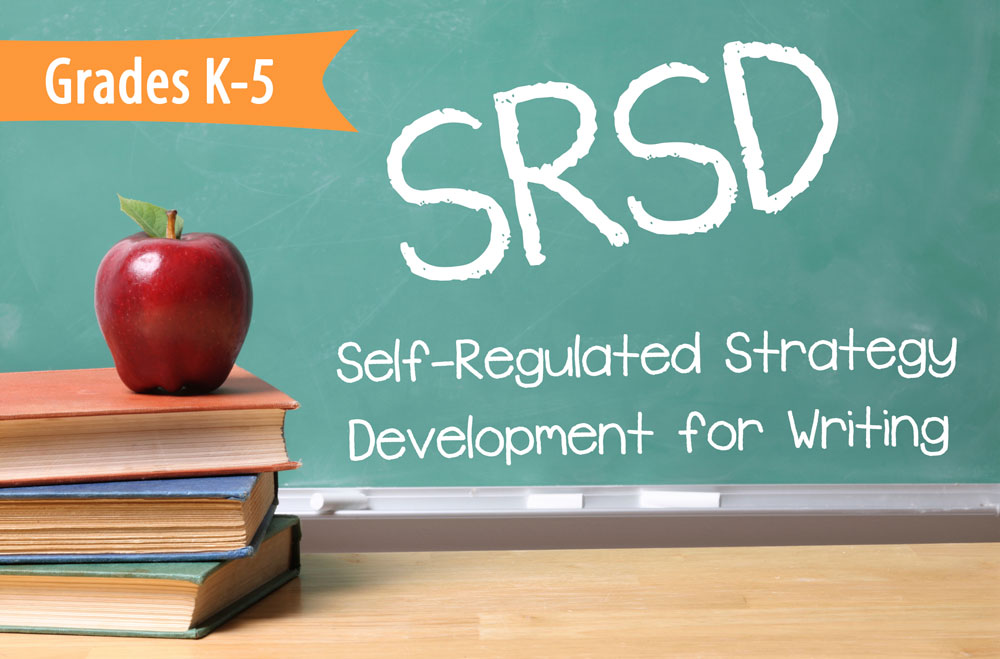 Self-Regulated Strategy Development (SRSD)
is an effective, extensively researched evidence-based model to teach struggling writers, developed by Dr. Karen R. Harris. It supplements your existing writing curriculum and empowers students to own their writing through a set of tools and gradual release methods.
Registration Fee:
$199  $149